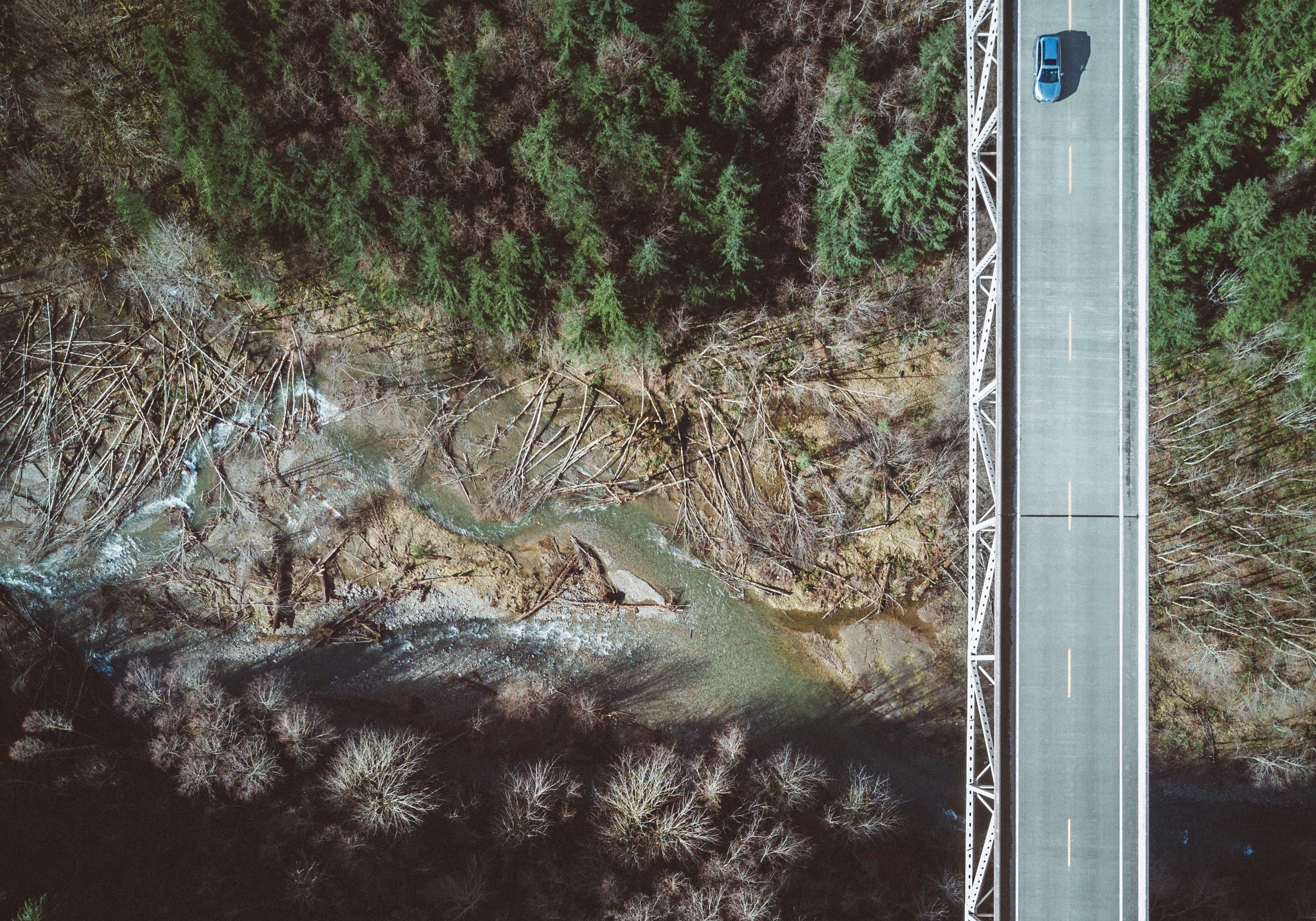 No matter where you're heading, we'll help you get on track
(60+ happy clients and counting)
Government & non-profit clients
At the federal, state, and local levels, we've worked with public sector agencies and non-profit leaders to strengthen national security and cultivate resilient economies.
100 Resilient Cities (pioneered by the Rockefeller Foundation)
Air Force Research Laboratory
Allen County (Ohio) Economic Development Group
Assistant Secretary of the Army (Acquisition, Logistics, and Technology)
Broadcasting Board of Governors
Colorado Springs Chamber of Commerce and Economic Development Corporation
Indiana Office of Defense Development
Kentucky Commission on Military Affairs
Office of the Director of National Intelligence
Rapid Equipping Force (US Army)
South Carolina Chamber of Commerce and Department of Employment and Workforce
University of South Carolina
US Department of State
US Special Operations Command
US Trade and Development Agency
Washington Cyber Roundtable
Private sector clients
We've consulted for executives at dozens of companies in the manufacturing, information technology, and defense sectors to improve strategic outcomes.
39 Degrees North
Advanced Video Group
Altron
Artisan Electronics
ATEC
Atlas Executive Consulting
BRW Corporation
CJSeto Support Services
Compass Systems
Ehren-Haus Industries
Evansville Tool & Die
Greenwood Mills
Hightower Construction
Imagine One
Innovative 3D Manufacturing
Jasper Engines & Transmissions
Jasper Rubber Products
Kascar
KRJ Consulting
Liberty Business Associates
Maga Design
Mission Essential
Mission Solutions Group
Mitchell Brothers
Modus21
Morgan 6
Nisos Group
Olson Custom Designs
Optek Systems
Orbis Labs
Paragon Force
Patriot Products
Pegasus Steel
Pillow Logistics
PSD Manufacturing
Scientia
Sealevel Systems
Sharp Business Consulting
South Carolina Elastic Company
STF
Stimulus Engineering Services
StraCon Services Group
Strategic Operational Solutions
Sullivan & Associates
Tactical Medical Solutions
Wabash MPI/Carver
Warrant Technologies
XADS
Partners
We've been fortunate to partner with some great organizations that provide complementary capabilities, leading domain expertise, and fantastic personnel.